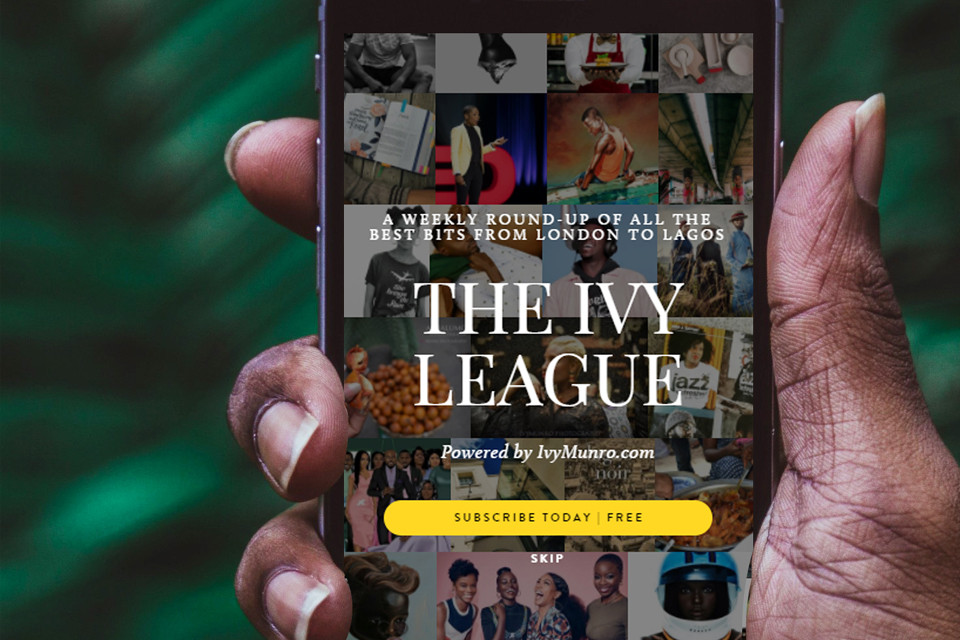 Like what we're doing with 'The Ivy League'? We can help your get your email-marketing management and campaign strategy off the ground - coaching you through entire process including, campaign set-up & management, list building, lead magnet development, as well as the automatons and funnels you'll need to keep the wheels turning whilst you're asleep.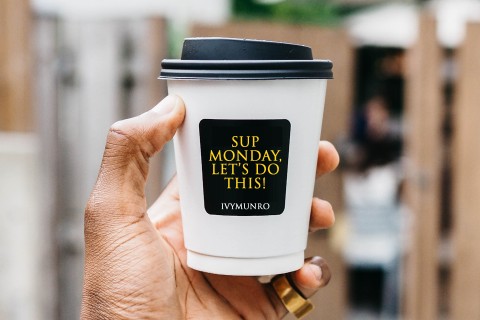 We'll help you develop & produce creative content and copy for a variety of needs e.g. concepting & art directing a new aesthetic series for your social feeds, giving your social media brand presence a complete refresh. Or we can visually capture & document a behind-the-scenes shoot for your event or work-in-progress. We're also able to craft engaging copy for your media kit, white paper or proposal deck. Bear in mind our deliverables will be determined by your objectives, so these are all just examples.
We're able to handle the full (or partial) scope of your end-to-end event management process. Including (but not limited to) programme research, content curation, speaker sourcing, venue sourcing & styling, hospitality and digital PR. We work within your budget to bring your event to life and leave your attendees with an unforgettable experience.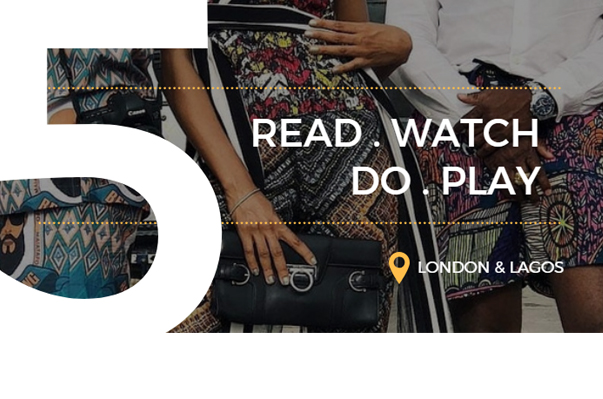 Connect With Our Audience
Within our email marketing channel we've made provision for native Ads and tailored sponsored content solutions, enabling you to place your messaging in the midst of conversations happening within our community, in a very real and authentic way. We're happy also to discuss potential brand partnerships.